School Board Member Vacancy (District 3)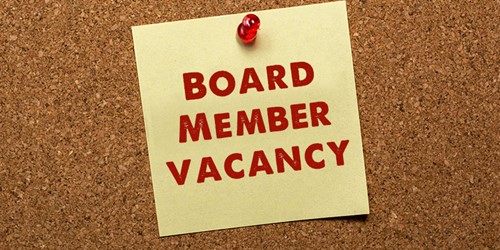 The North Panola School District currently has a temporary open position on the Board of Education in District 3. Interested individuals will need to complete the North Panola School District Application for School Board Appointment and submit a resume by Wednesday, July 21, 2021. All applications and resumes must be submitted to the North Panola Central Office located at:
470 Highway 51 N
Sardis, MS 38666
Review the documents below to ensure that you meet the qualifications to serve as Board of Education Member. Also, this appointment is temporary until elections are held in November. If you plan to run for this position in November the same qualifications apply.