---
Parents, staff and community members,
Welcome to the North Panola School District, and thank you for visiting our website. We exist to serve the educational needs of the children living within our school district. Our mission is to offer a high-quality education for all students and to prepare them to be successful adults. The vision of the North Panola School District is to be an "A" rated district with all "A" rated schools. Our core values serve as the foundation upon which we execute our mission. Here in the North Panola School District, those values include:
Leadership

Striving for innovation and excellence

Collaboration at all levels

A focus on success for all students

Family engagement

Dedication to continuous improvement and best practice

Hight quality instruction

Transparent governance
We are committed to providing students a safe and caring learning environment, stellar instruction, access to cutting-edge technology, and relevant learning opportunities that will prepare them for success beyond high school in the 21st Century. The North Panola School District values, respects, and supports our teachers because we believe the key to student learning is great teaching. To help inspire and engage students in their learning, we provide teachers ongoing useful professional development and technology tools to bolster their instruction for the purpose of advancing student learning to the highest levels.
While the North Panola School District has faced challenges in the past, it is our belief that we can be one of the top schools in the state of Mississippi. We value the privilege of working with children and young people who amaze us each day with their talents and genius and we welcome the support of a wonderful parent community.
Thank you for supporting us in the important work of educating our community's children and young people. We sincerely appreciate your support and our community's commitment to building "A" rated schools. Our students both need and deserve nothing less if they are to reach their potentials.
Cedric L. Richardson, Superintendent
---
Literacy Based Promotion Act Annual Report for the North Panola School District.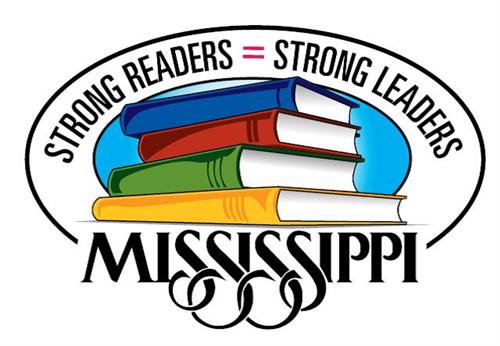 ---
"Whatever it Takes": SWIFT Inclusive Academic Instruction film
Published on Jul 22, 2016
"Whatever it Takes" is a SWIFT film by Dan Habib. The film features one of the SWIFT domains, Inclusive Academic Instruction, and features schools in Maryland, Mississippi and Oregon implementing the Schoolwide Integrated Framework for Transformation (SWIFT).
SWIFT is a national K through 8 technical assistance center that builds school capacity to provide academic and behavioral support to improve outcomes for all students through equity-based inclusion.
To learn more about the 5 SWIFT domains and 10 features, see the SWIFT guide at guide.swiftschools.org
---

SWIFT is a national K-8 center that provides academic and behavioral support to promote the learning and academic achievement of all students, including students with disabilities and those with the most extensive needs.
---

---
North Panola School District will provide equal educational opportunities regardless of race, color, creed, sex, handicap, religion, or marital status. No student shall be excluded on such basis from participating in or having access to any course offerings, athletics, counseling, employment assistance, and extra-curricular activities.