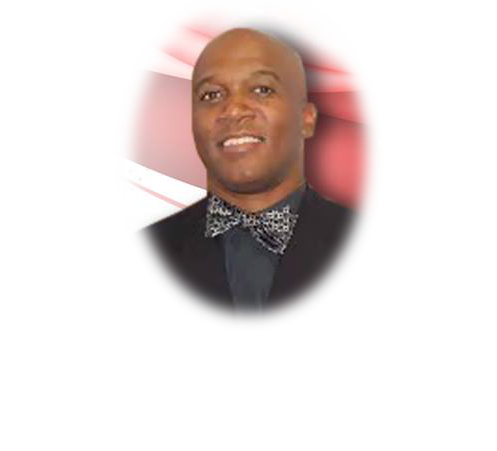 Parents, staff and community members,
Welcome to the North Panola School District, and thank you for visiting our website. We exist to serve the educational needs of the children living within our school district.

Our mission is to offer a high quality education for all students and to prepare them to be successful adults. The vision of the North Panola School District is to be an "A" rated district with all "A" rated schools. Our core values serve as the foundation upon which we execute our mission. Here in the North Panola School District, those values include:
Leadership

Striving for innovation and excellence

Collaboration at all levels

A focus on success for all students

Family engagement

Dedication to continuous improvement and best practice

High quality instruction

Transparent governance
We are committed to providing students a safe and caring learning environment, stellar instruction, access to cutting-edge technology, and relevant learning opportunities that will prepare them for success beyond high school in the 21st Century. The North Panola School District values, respects, and supports our teachers because we believe the key to student learning is great teaching. To help inspire and engage students in their learning, we provide teachers ongoing useful professional development and technology tools to bolster their instruction for the purpose of advancing student learning to the highest levels.
While the North Panola School District has faced challenges in the past, it is our belief that we can be one of the top schools in the state of Mississippi. We value the privilege of working with children and young people who amaze us each day with their talents and genius and we welcome the support of a wonderful parent community.
Thank you for supporting us in the important work of educating our community's children and young people. We sincerely appreciate your support and our community's commitment to building "A" rated schools. Our students both need and deserve nothing less if they are to reach their potentials.
Cedric L. Richardson
Superintendent
---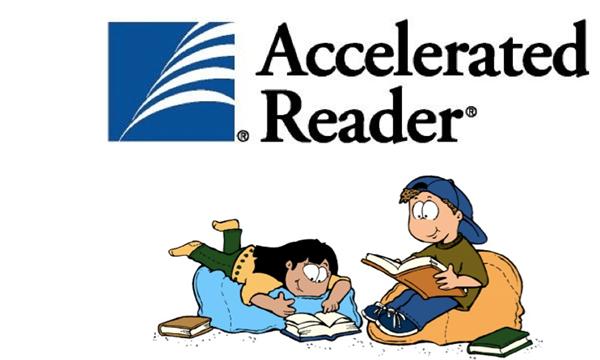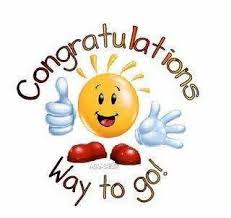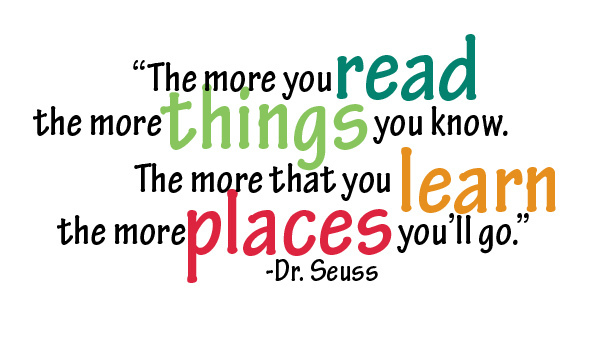 ---

---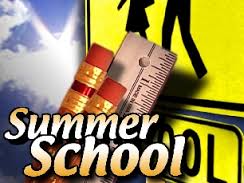 Dates: June 6th-30th, 2016
Time: 8:30 a.m. - 12:00 noon
---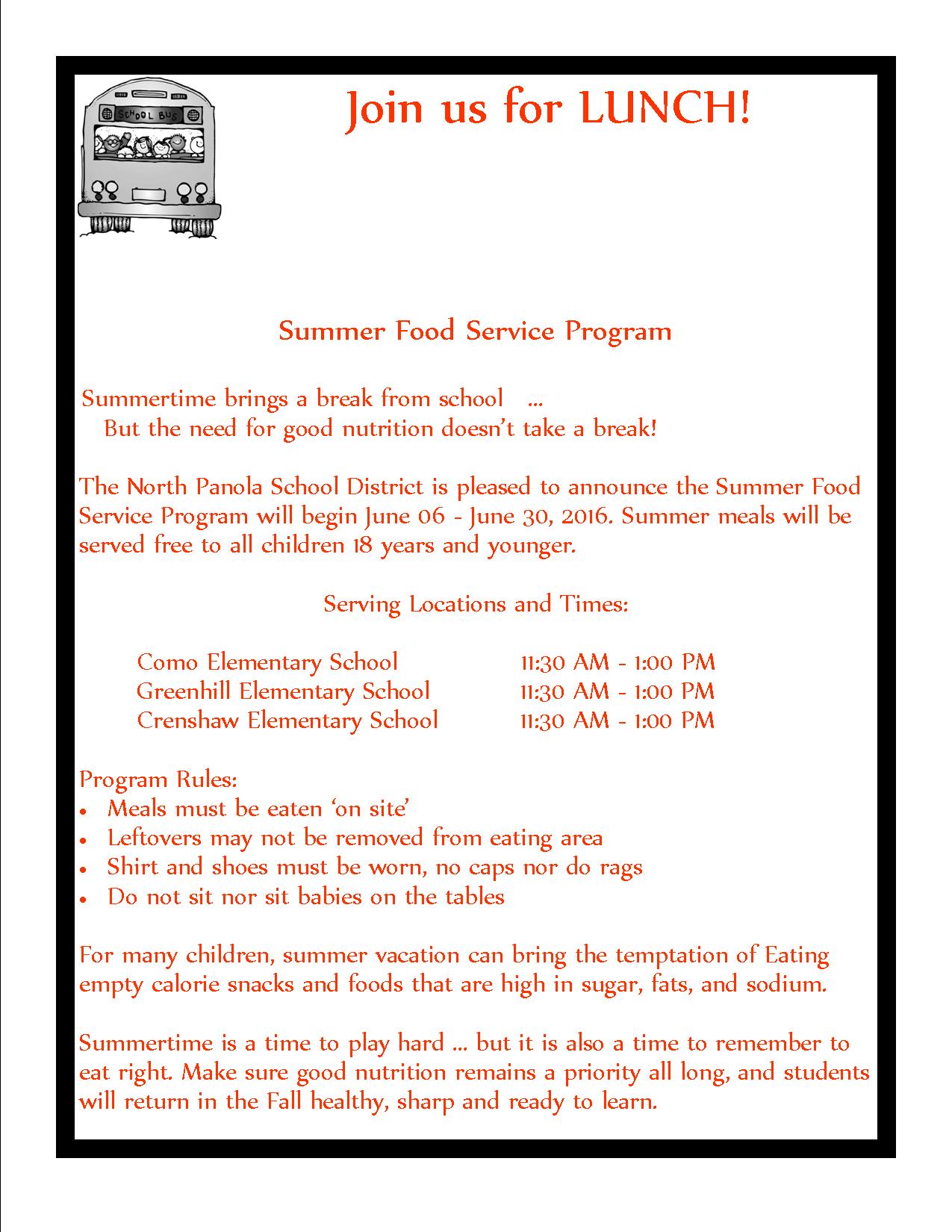 ---

To find out what's going on this summer at the Sardis Library, check the events calendar at www.firstregional.org, sign up for recommendations with Beanstack, or download PDF calendar below: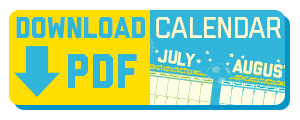 ---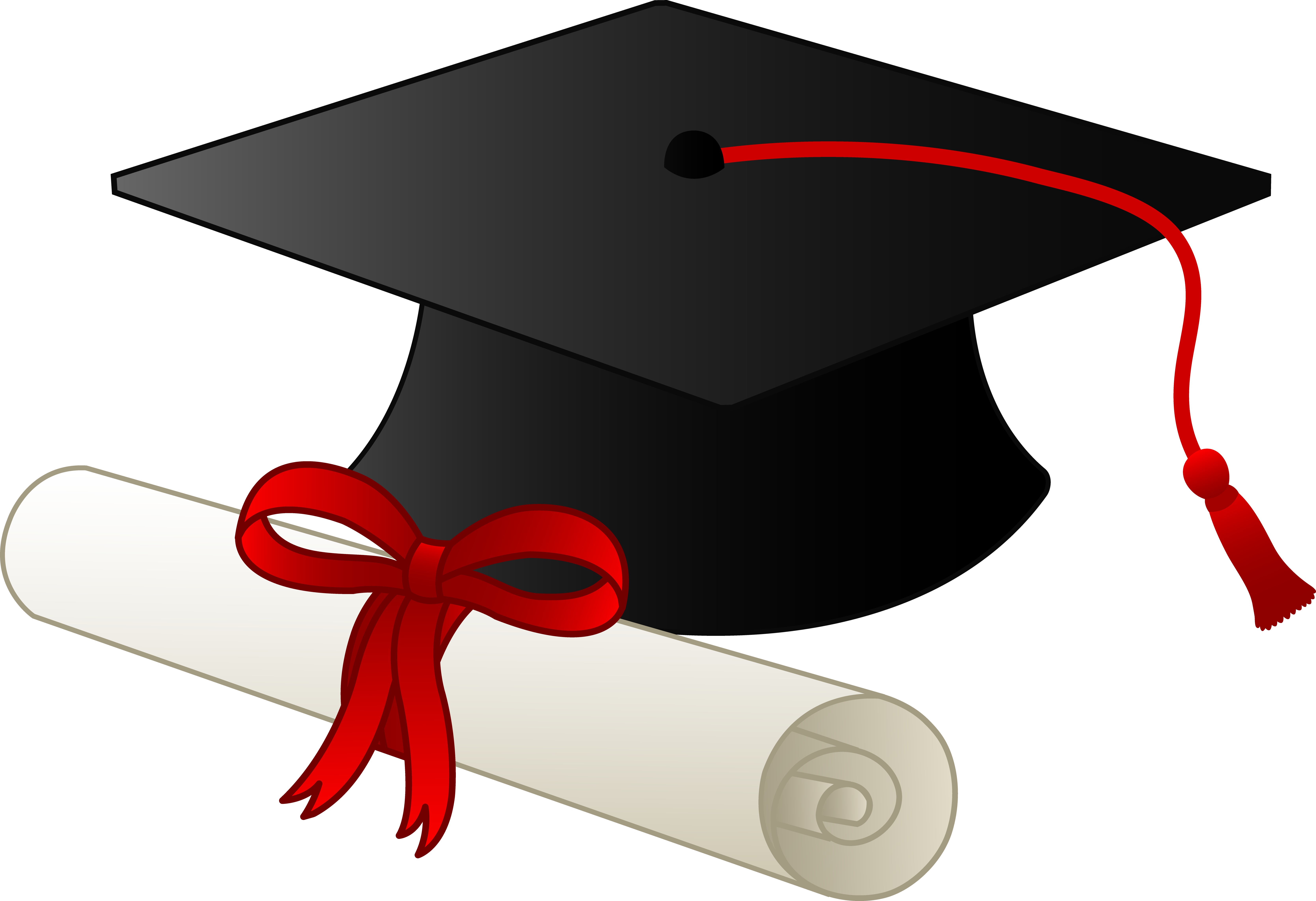 NP School District Recognize the Top 3 2016 Graduates of North Panola High School
From left to right:
Valedictorian- Ke'Ancelar Birge
Salutatorian- Kerlicia Ozoemena
Historian- D'Angelo Oliver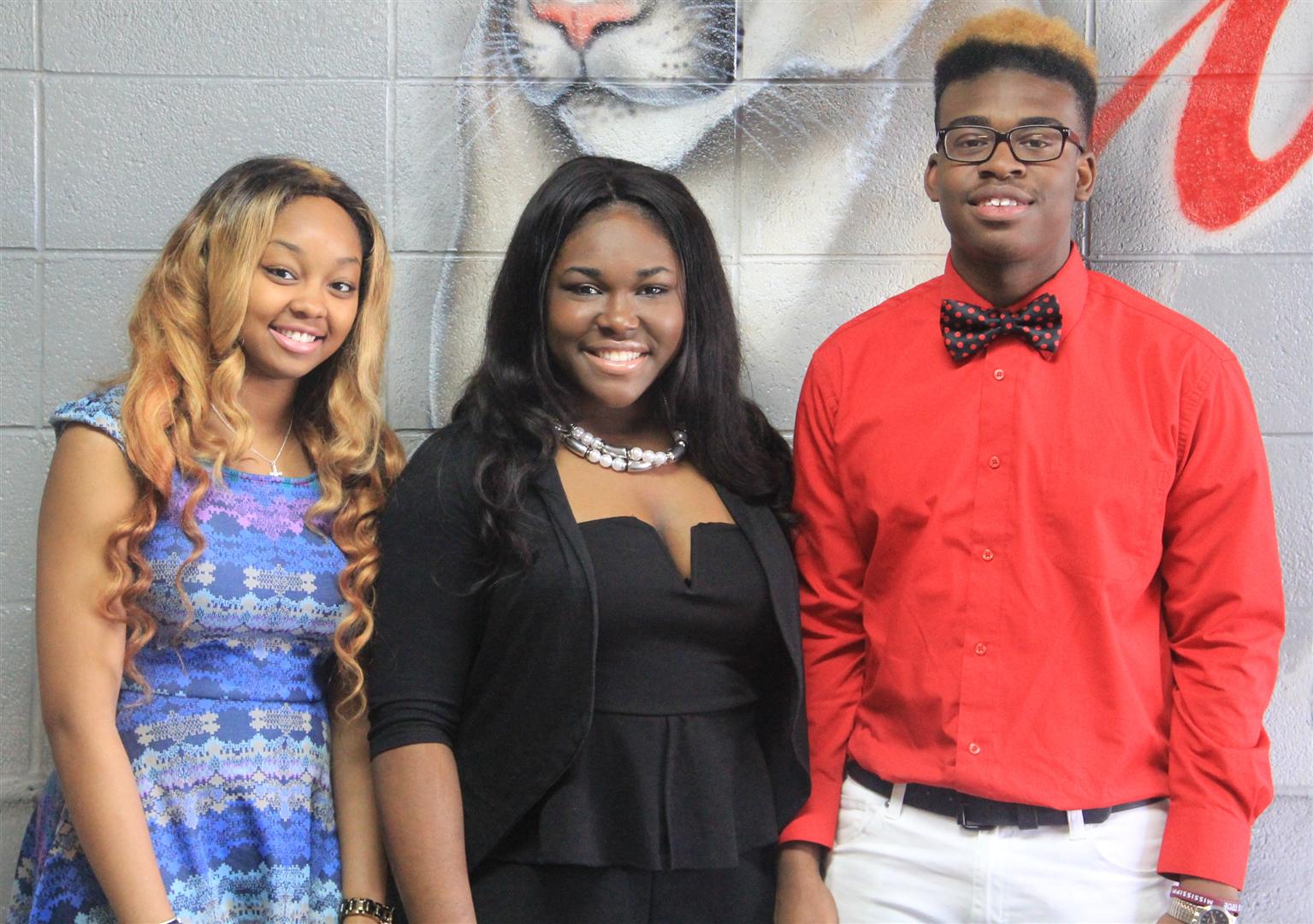 ---
NP School District Recognize Third Grade Reading Top Scorers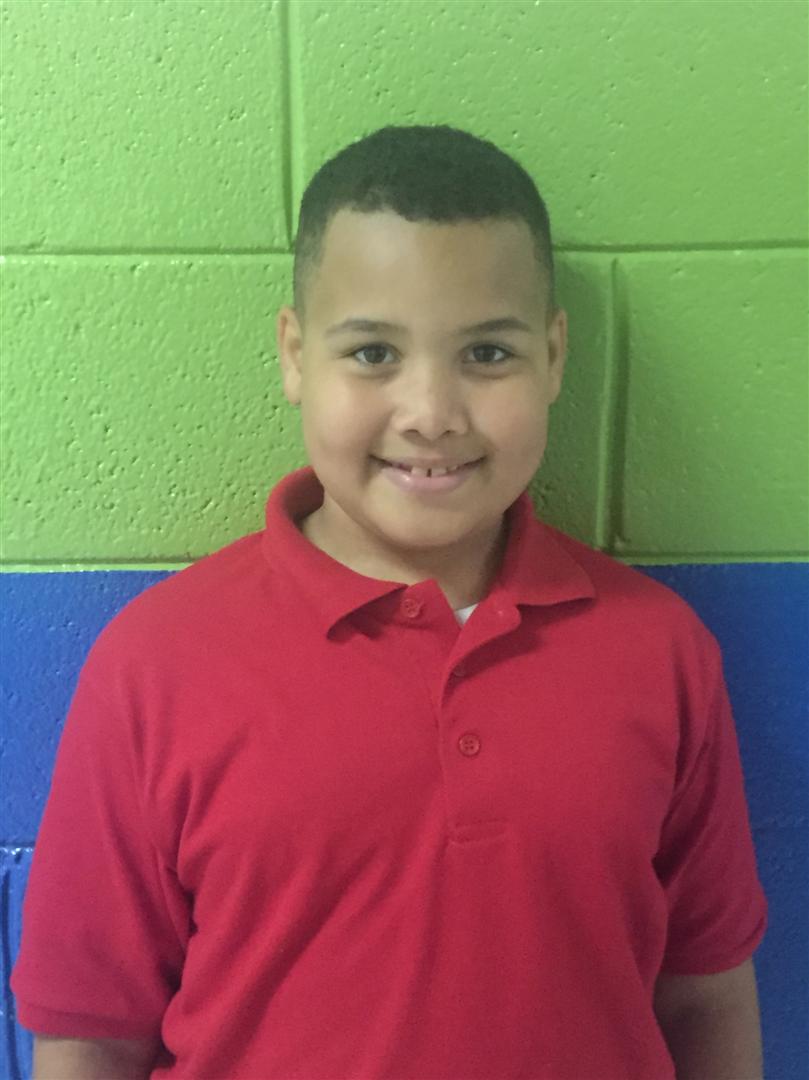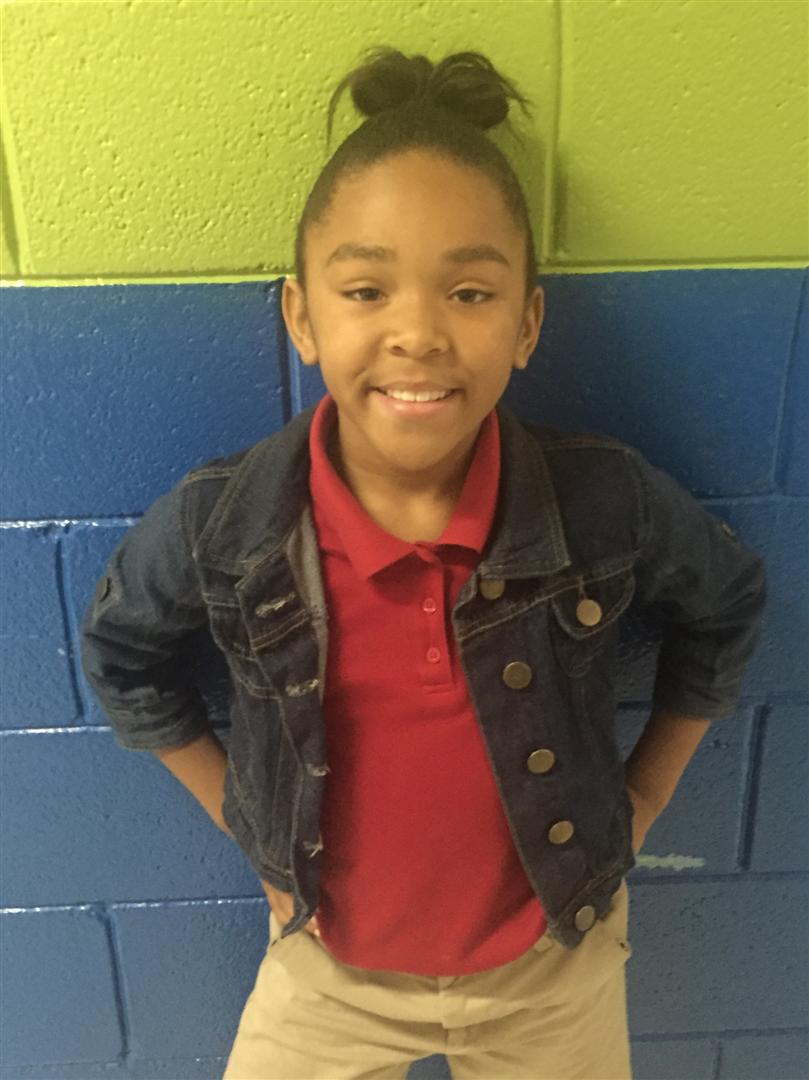 Kentravious Windless (highest) Angel Lewis (second highest)
Crenshaw Elementary School third graders completed a passing percentage of 81%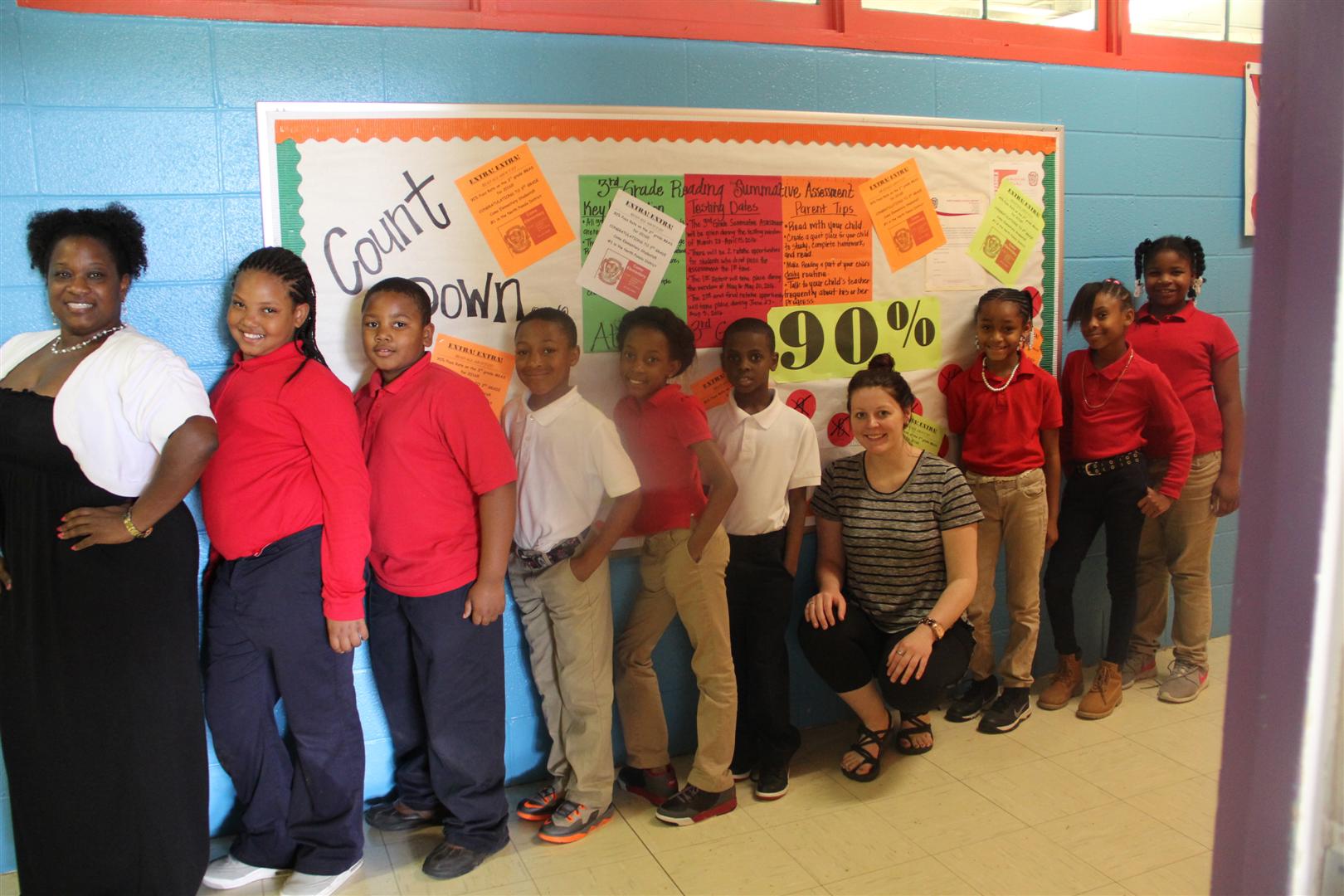 Principal Angela Ellison, Trinity Jennings, Nickquarius Market, Damiron Bobo, Adreunna Taylor, Desmond Young, Teacher Shelby Holifield, De'Kara Moore, Janiya Fonville, and Ariel King
Como Elementary School third graders completed a passing percentage of 90%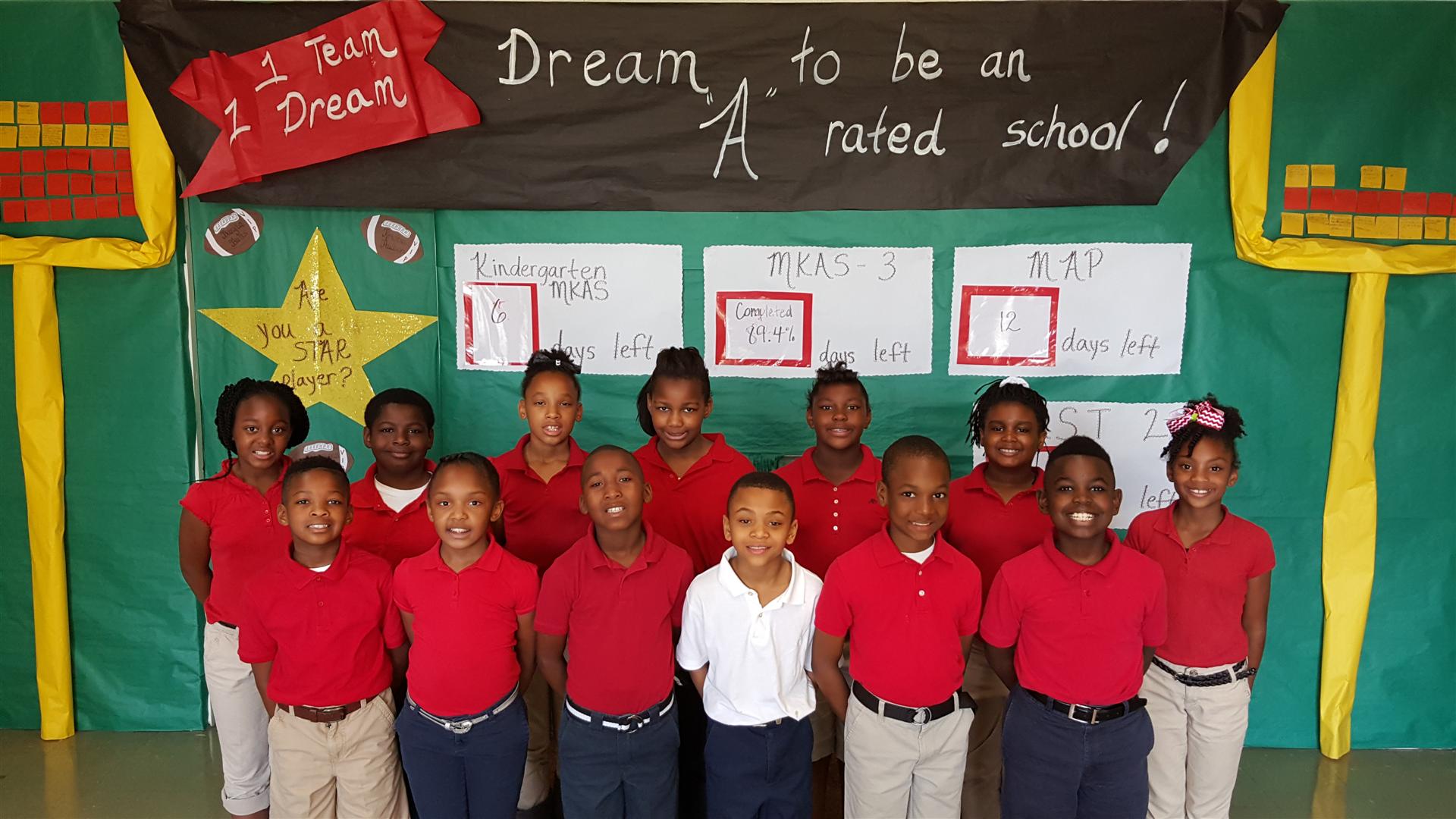 Front Row: (left to right) Ladarren Willingham, Jeniya Lyons, Tamarion Renix, Termarion Collins, Randy Smith and Dajuan Stanton
Back Row: (left to right) Alayshia Wolfe, Kentavion Pettis, Antearia Harrell, Madison Robison, Janyia Threat, Nishari Austin, and Jaidyn Mickens
Greenhill Elementary School third graders completed a passing percentage of 89%
---
North Panola High School's STAR Student D'Angelo Oliver chose physics and Latin teacher Hanna Olivier as his STAR Teacher.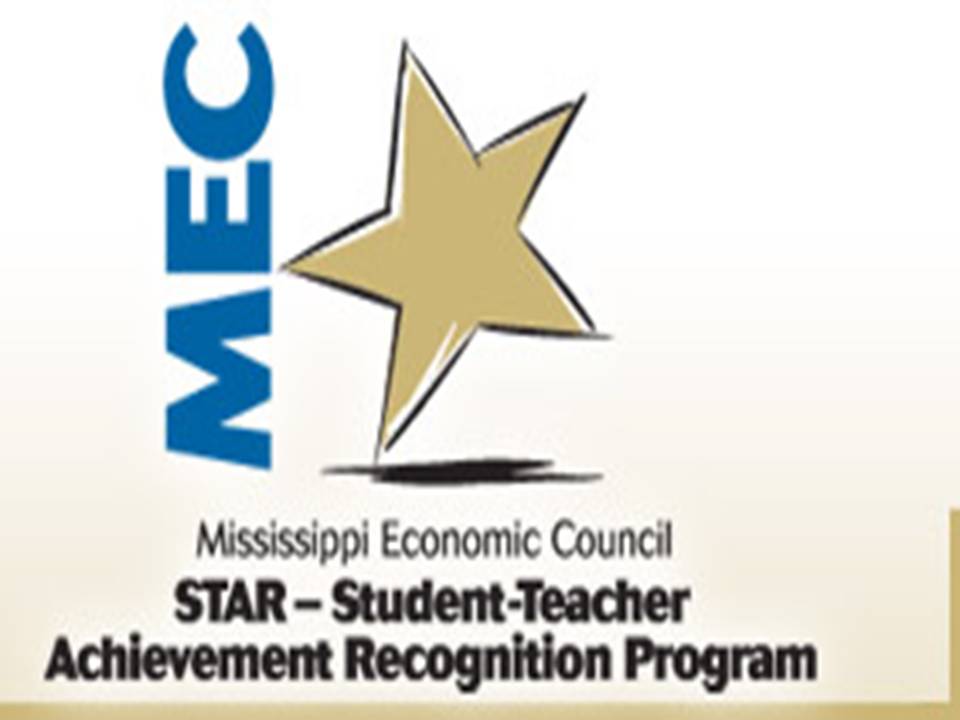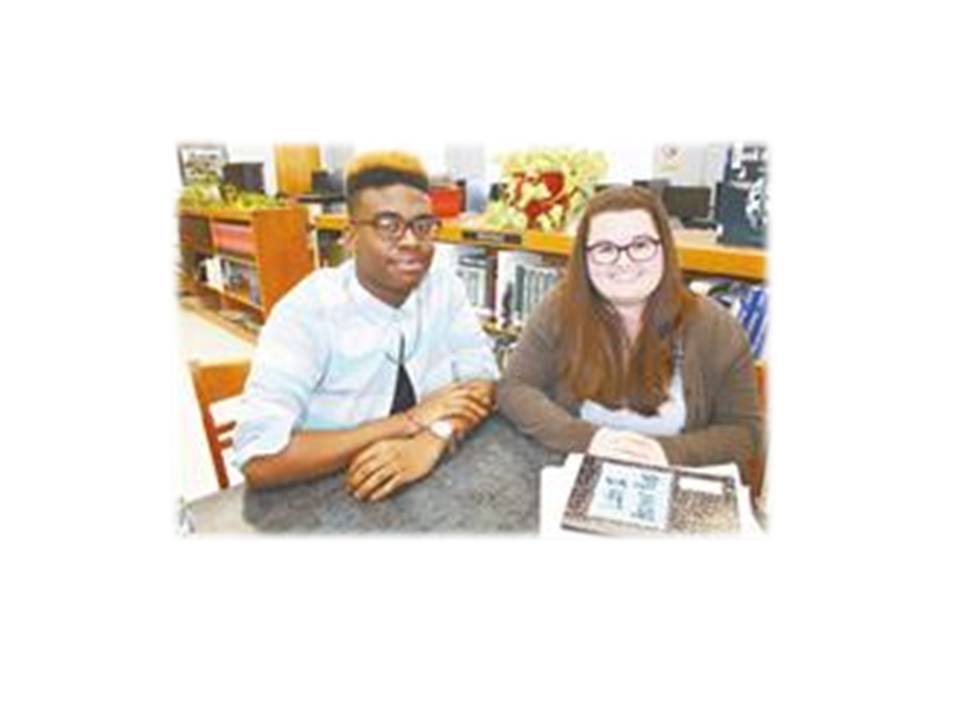 ---
The North Panola High School JROTC Cougar Battalion had their annual formal inspection.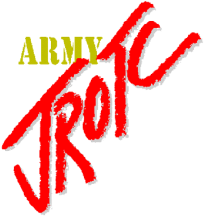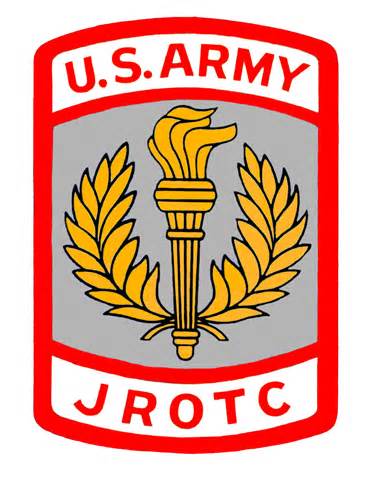 Click here to read the full article.
---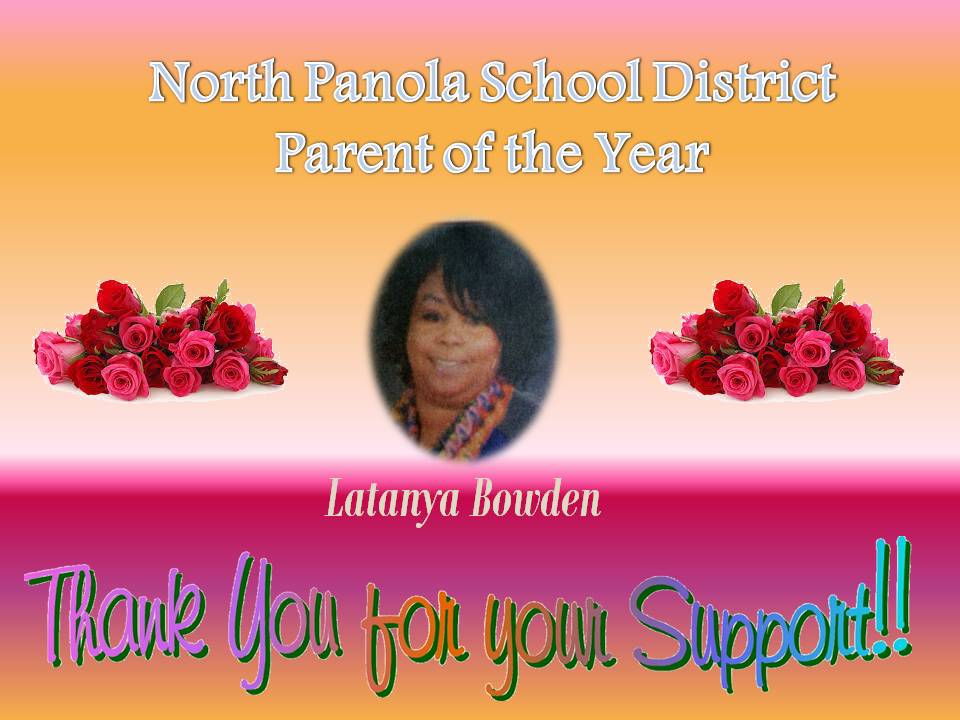 ---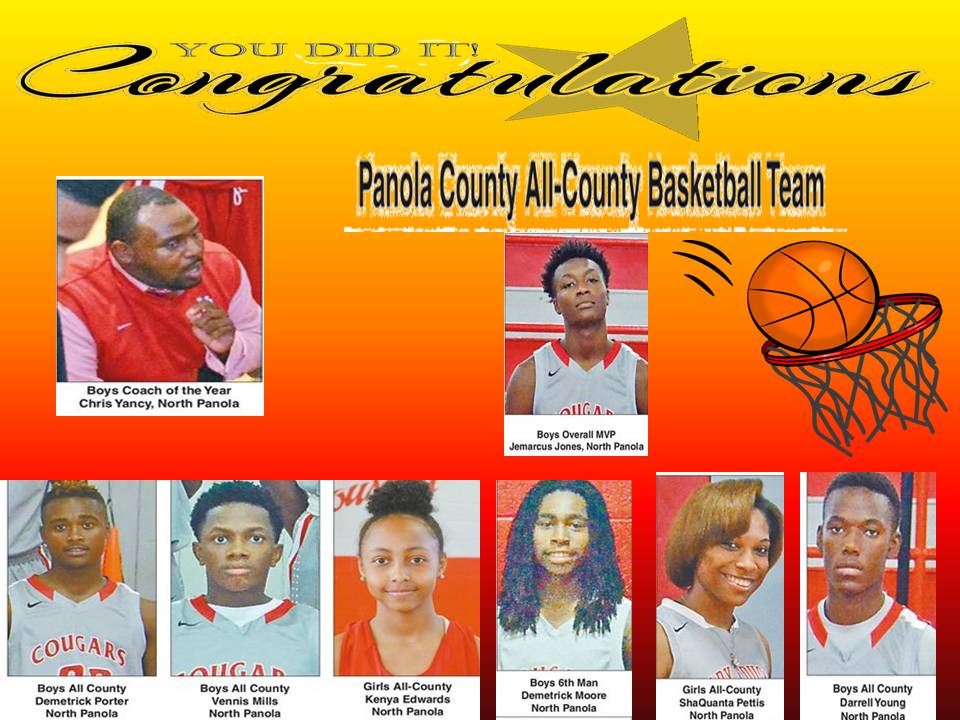 ---
Como Elementary Top 10 Performers for 2014-2015 PARCC Assessment.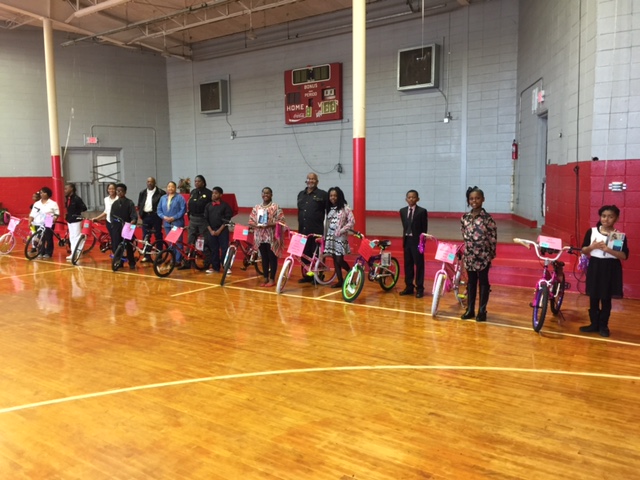 ---
The top five highest PARRCC Assessment Scorers in the areas of ELA or Math for 2015 from the North Panola School District were honored at the school board meeting. The students pictured above are Dankevion Oliver, Norclessia Edwards, and in front, Bridget Bowden along with the School Board. Students not pictured are: D'Maya Williams,and Camryn Gaines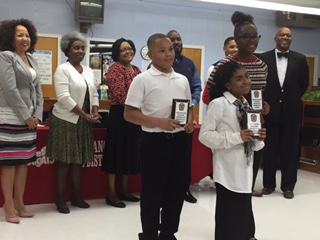 ---
Regional Reading Fair

A Special thanks to the Reading Fair Coordinators and Judges for the 2015-2016 District Reading Fair.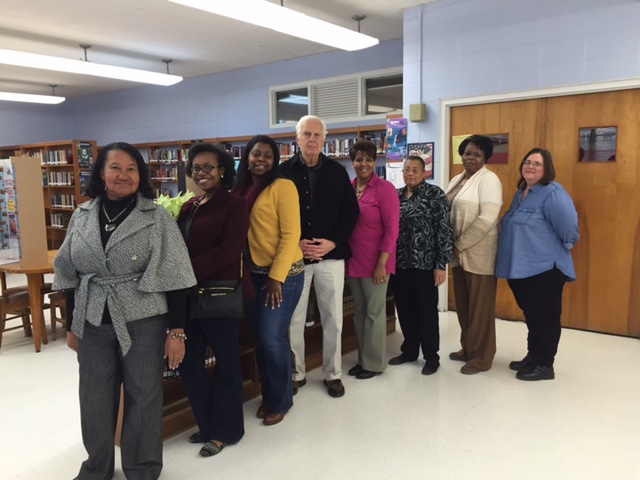 ---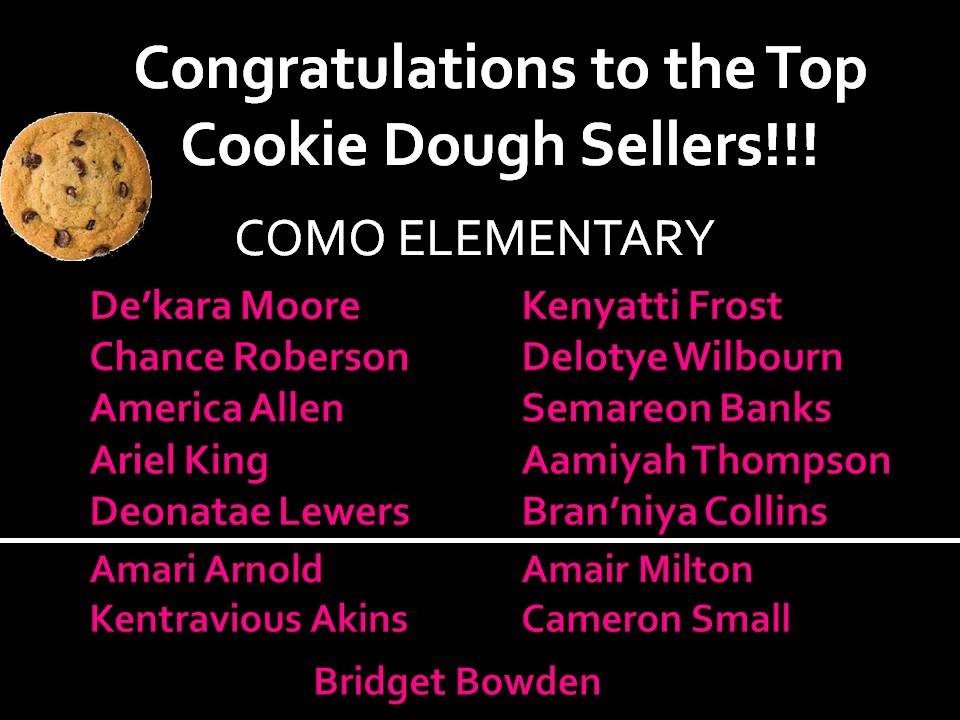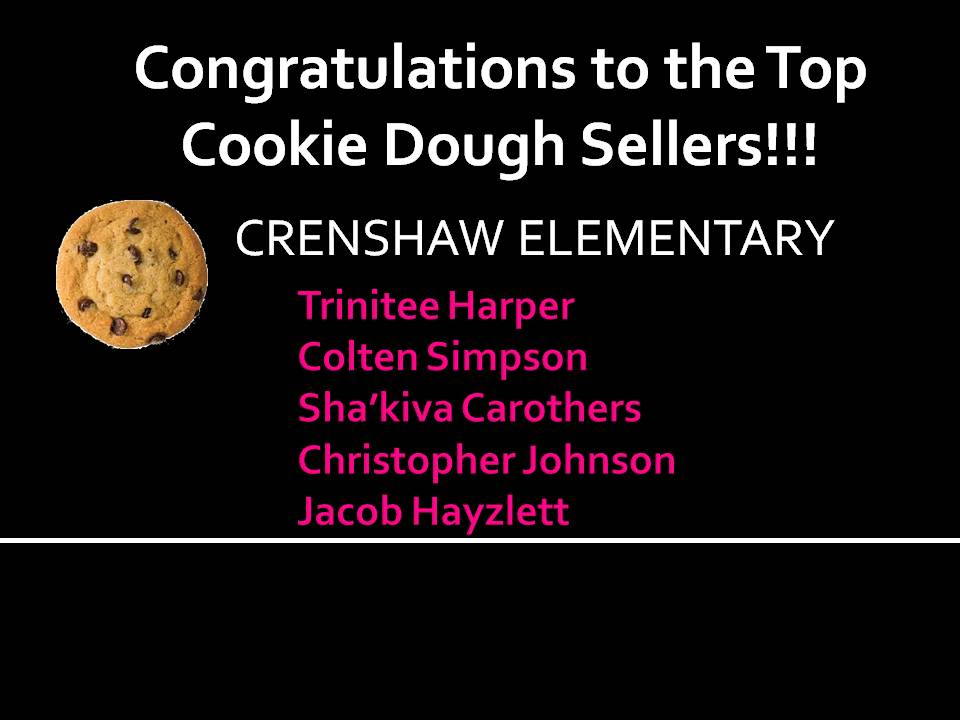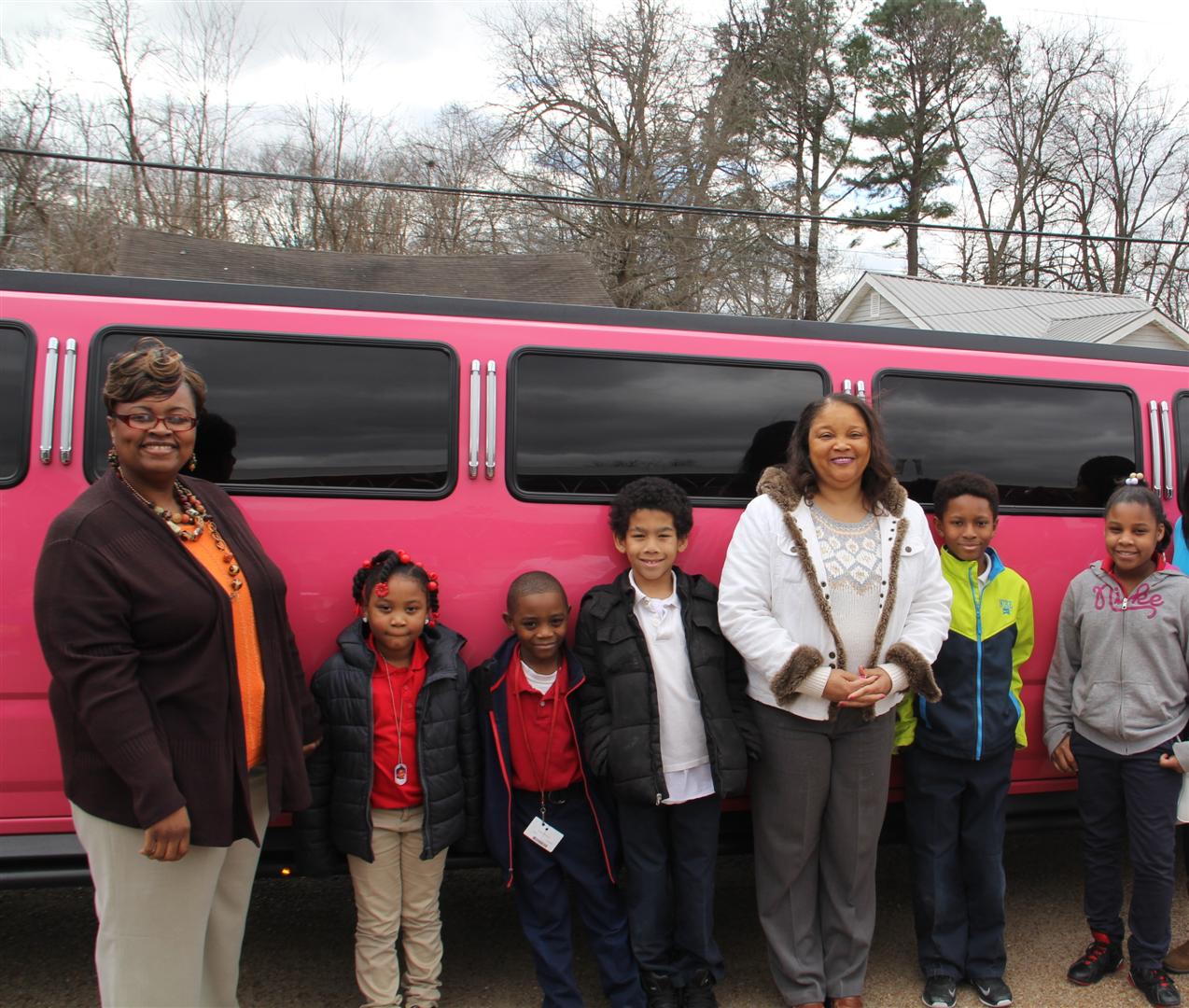 ---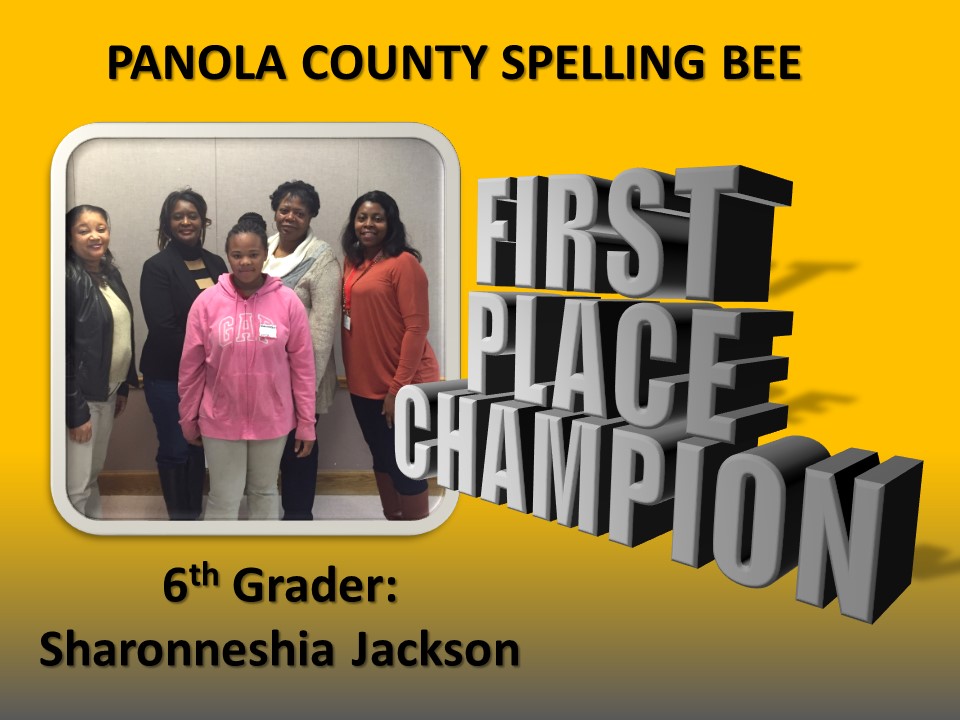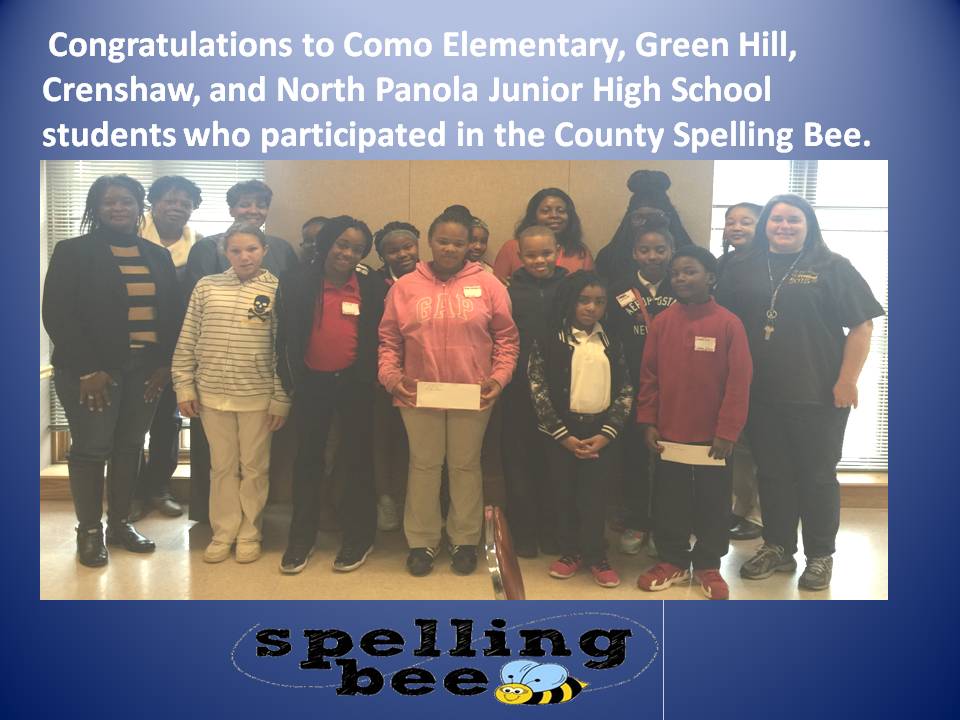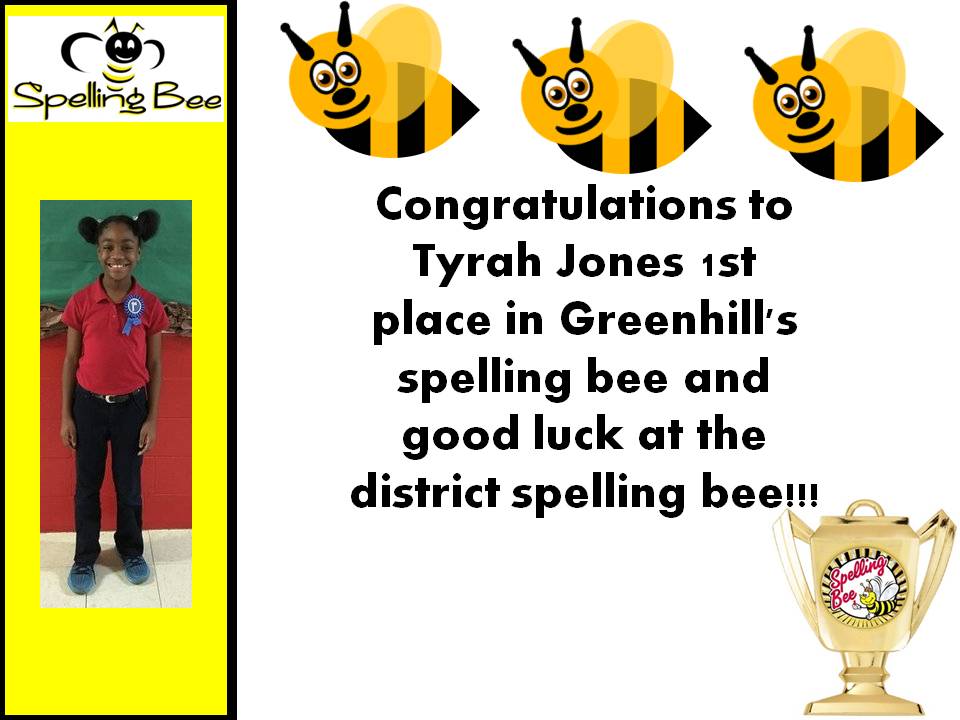 ---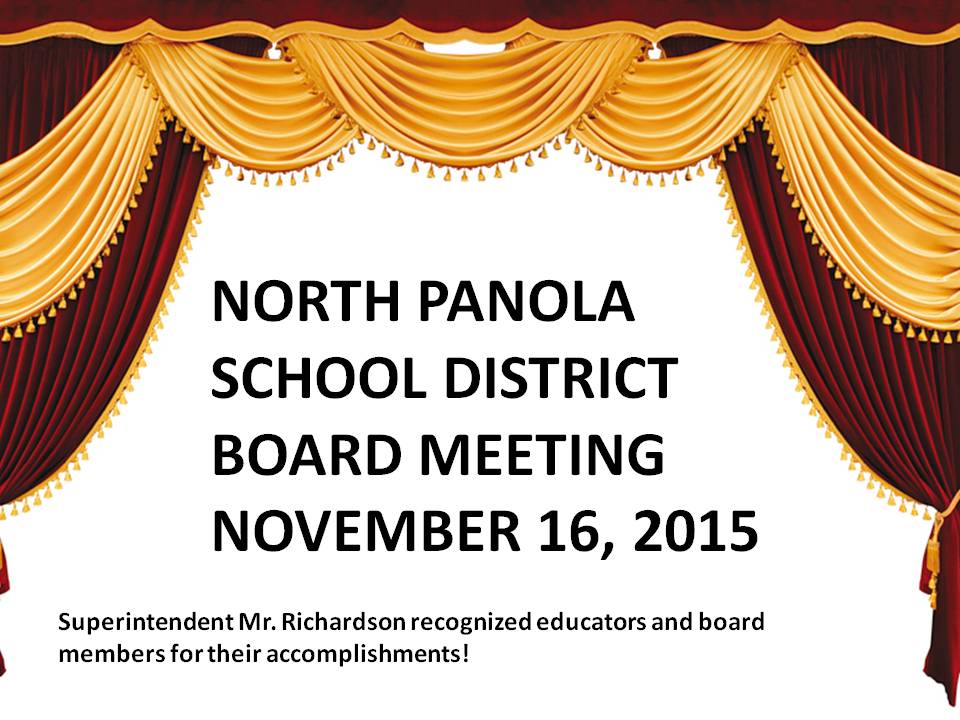 Click on the picture to access the powerpoint. ↑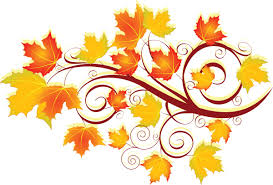 ---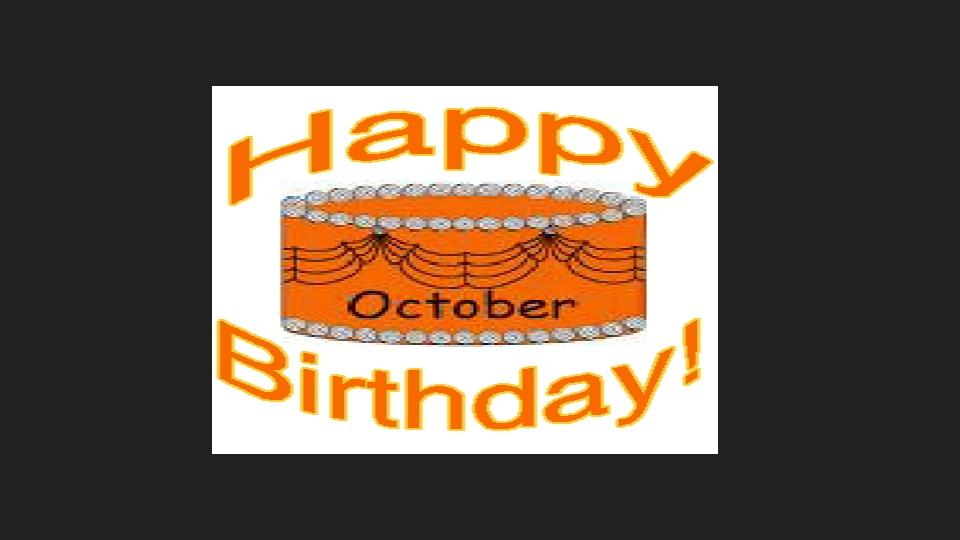 Click on the picture to access the powerpoint. ↑
---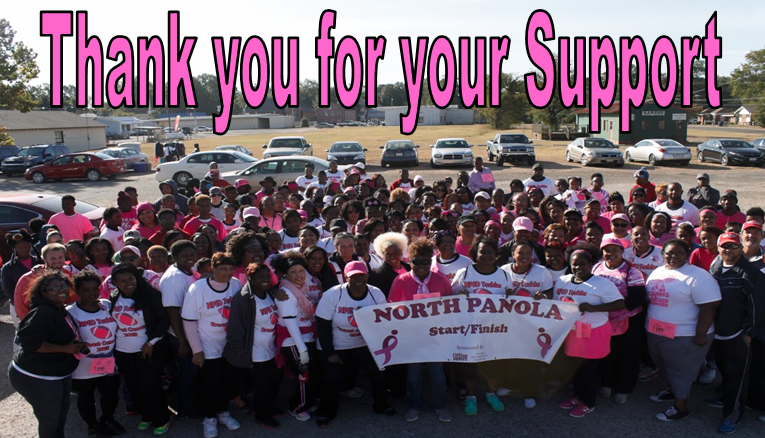 North Panola School District
Breast Cancer Awareness 5K/Health Fair
October 17, 2015
On behalf of the North Panola School District Wellness Committee, we thank you for your donations and participation in our event. This year we had over 200 participants as we focused on "Educating, Empowering and Encouraging" breast cancer survivors in our community.
---

---
2015-2016 Testing Schedule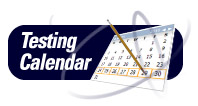 ---

SWIFT is a national K-8 center that provides academic and behavioral support to promote the learning and academic achievement of all students, including students with disabilities and those with the most extensive needs.
Swift training for principals and instructional coaches. Meeting directed by MDE Dr. Andrea Mayfield and Dr. Chandra Williams. February 9, 2016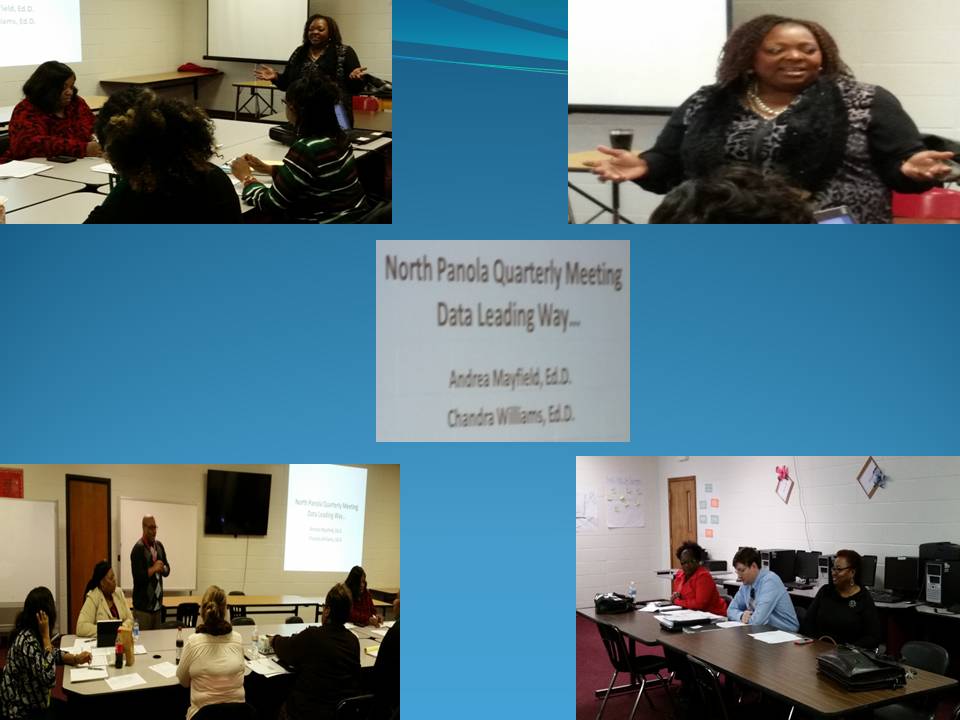 ---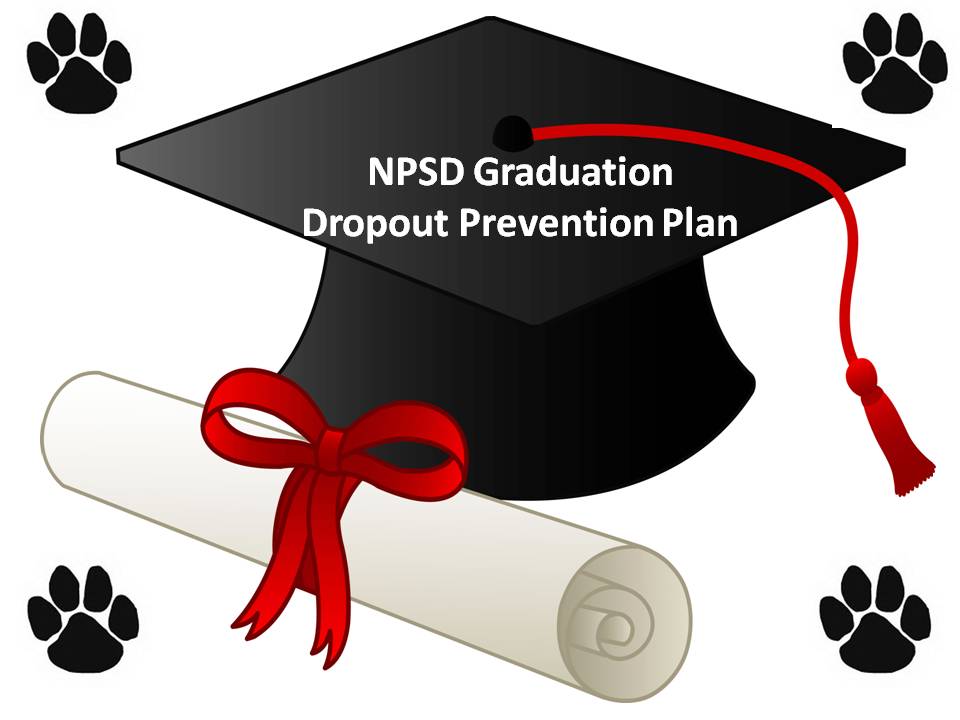 ---

---
EDUCATIONAL VIDEO OF THE MONTH
Prevent Summer Learning Loss with Daily Summer Activities from Evan-Moor
---
North Panola School District will provide equal educational opportunities regardless of race, color, creed, sex, handicap, religion, or marital status. No student shall be excluded on such basis from participating in or having access to any course offerings, athletics, counseling, employment assistance, and extra-curricular activities.