Announcements
---
---
Overview
The North Panola School District Technology Department strives to support all district technology including networks and hardware. We work diligently to provide access to technology for all teachers, students, administrators, and staff. We understand the importance of implementing technology within the curriculum to advance the level of learning for the students at North Panola. Our two main goals for technology usage are:
To increase the academic development of all students, staff, and community stakeholders.

Provide a learning environment that produces citizens who are able to compete and succeed on a global scale.
Our committement is to provide high-end service to all users of the district's technology resources. Areas supported by the Technology Department are as follows.
---
Help Desk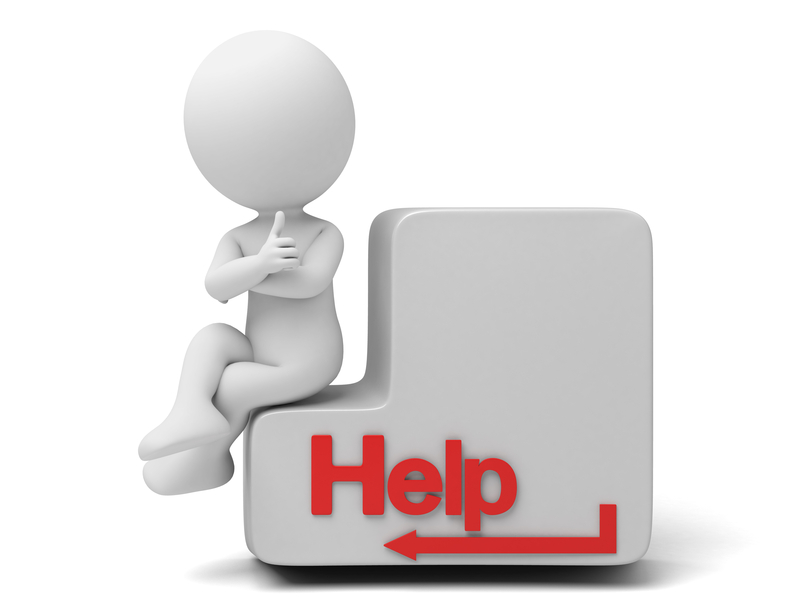 All request for help must be submitted through the Helpdesk Portal. The Helpdesk Portal can be found on the district homepage in the upper-left corner by clicking the Helpdesk icon

. You may also access the Helpdesk portal by clicking the image below. Please do not submit Help Desk for issues with SAM/MSIS or Active Resources. Please reference the information below for assistance with SAM/MSIS or Active Resources.
For assistance with SAM/MSIS, please contact Towanda Mangrum at tmangrum@northpanolaschools.org
For assistance with Active Resources, please contact Faye Robertson at frobertson@northpanolaschools.org
---
Reset Password
If you forget your passwod, follow the steps below to reset it. This will only work for your network account that is used to sign into the computer.
Press Control, Alt, Delete

Select Forgot Password or Change Password

Follow the steps on the screen to successfully reset your password.
---