Announcements
---
---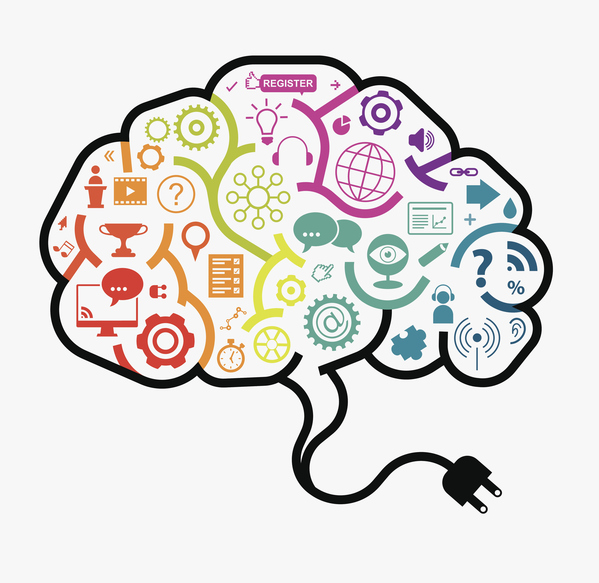 In order to prepare students to live, learn, work, and thrive in the world of the 21st century, the North Panola School District Technology Department provides an environment where technology is integrated into all aspects of the curriculum, instructional methodology, student achievement, assessment of instructional programs, and school management processes.

Technology plays an integral role in providing and extending learning opportunities for students. Driven by a rapidly changing and diverse society, NPSD staff members realize that technology can make a significant difference in children's lives by preparing them for the world of work, supporting them in becoming productive citizens, and enabling them to become life-long learners.

NPSD hopes to keep firmly grounded in the present while looking over the horizon for new technologies that enhance the delivery of quality educational services to students.
Vision
To be a technology driven district that fosters a creative and innovative learning environment that provides students with career and/or college-ready skills for success.
---
Help Desk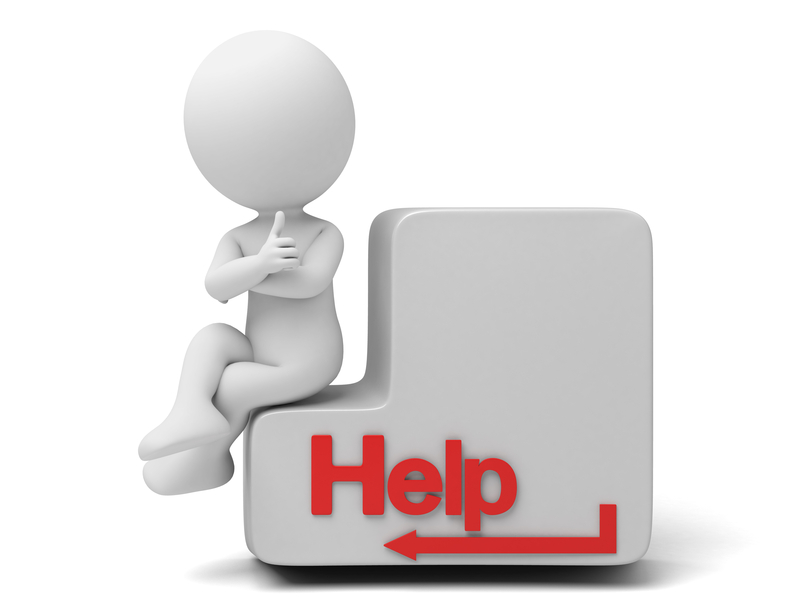 All request for help must be submitted through the Helpdesk Portal. The Helpdesk Portal can be found on the district homepage in the upper-left corner by clicking the Helpdesk icon

. You may also access the Helpdesk portal by clicking the image below.
---
Integrating Technology in Your Classroom
Technology in Education: A Future Classroom