Putting Students on the Path to Success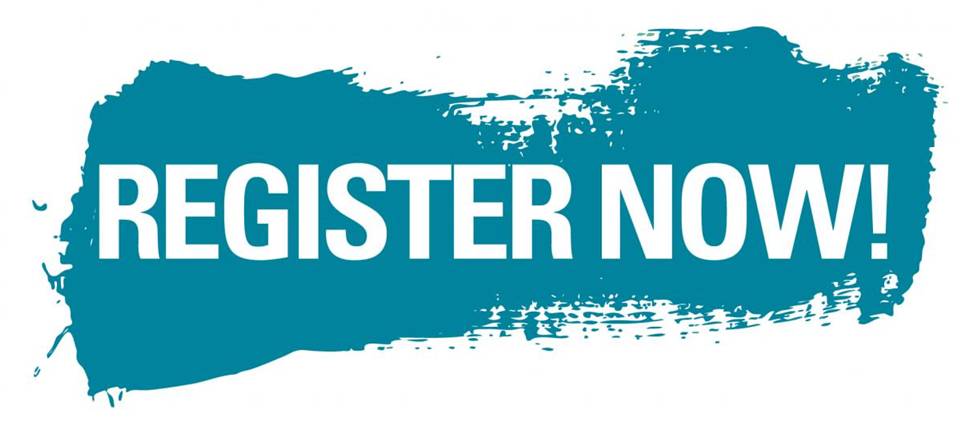 The North Panola School District is proud to announce it's new 21st Century After School program for four school in the district. The 21st Century After School programs is federally funded through Title IV, and in partnership with the local community. Each school site program is customized and individualized to meet the specific needs of that school and it's commumity to:
* Drive improved academic performance,
* Reinforce and enrich the academic program, and
* Incorporate services that enhance family literary development and parental
involvement.
The 21st Century After School program offers academic and recreational programs while working in partnership with each community, school, and family to design the program that meets their specific needs. We offer physical fitness, nutritional and the the most effective academic enrichment life skill programs to challenge students while making learning fun. Our program offers:
* Character Education
* Karate
* Dance
* Math Tutoring
* Reading
* Computer
* Intramural Sports.
A healthy snack will be provided daily for each student through United State Department of Agriculture (USDA).
21 Century Locations:
Como Elementary: 202 Lewers St. Como, MS 38619
Crenshaw Elementary: 108 W.C. Franklin St. Crenshaw, MS 38621
Green Hill Elementary: 599 West Pearl St. Sardis, MS 38666
North Panola Jr. High: 526 Compress Rd. Como, MS 38619
Project Coordinators: Mrs. Carolyn Coleman & Mrs. Towanda Mangrum
121 E. McLaurin St.
Sardis, MS 38666
662-487-3029
21st Century End of Year Fieldtrip
May 20, 2016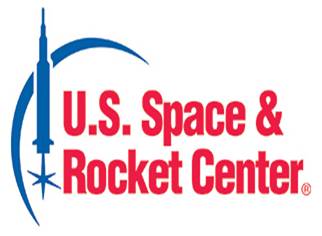 Huntsville, Alabama
21st Century summer school starts June 6, 2016.
3rd- 8th grade Como Elementary Campus
8:00 a.m.- 12:00 p.m.