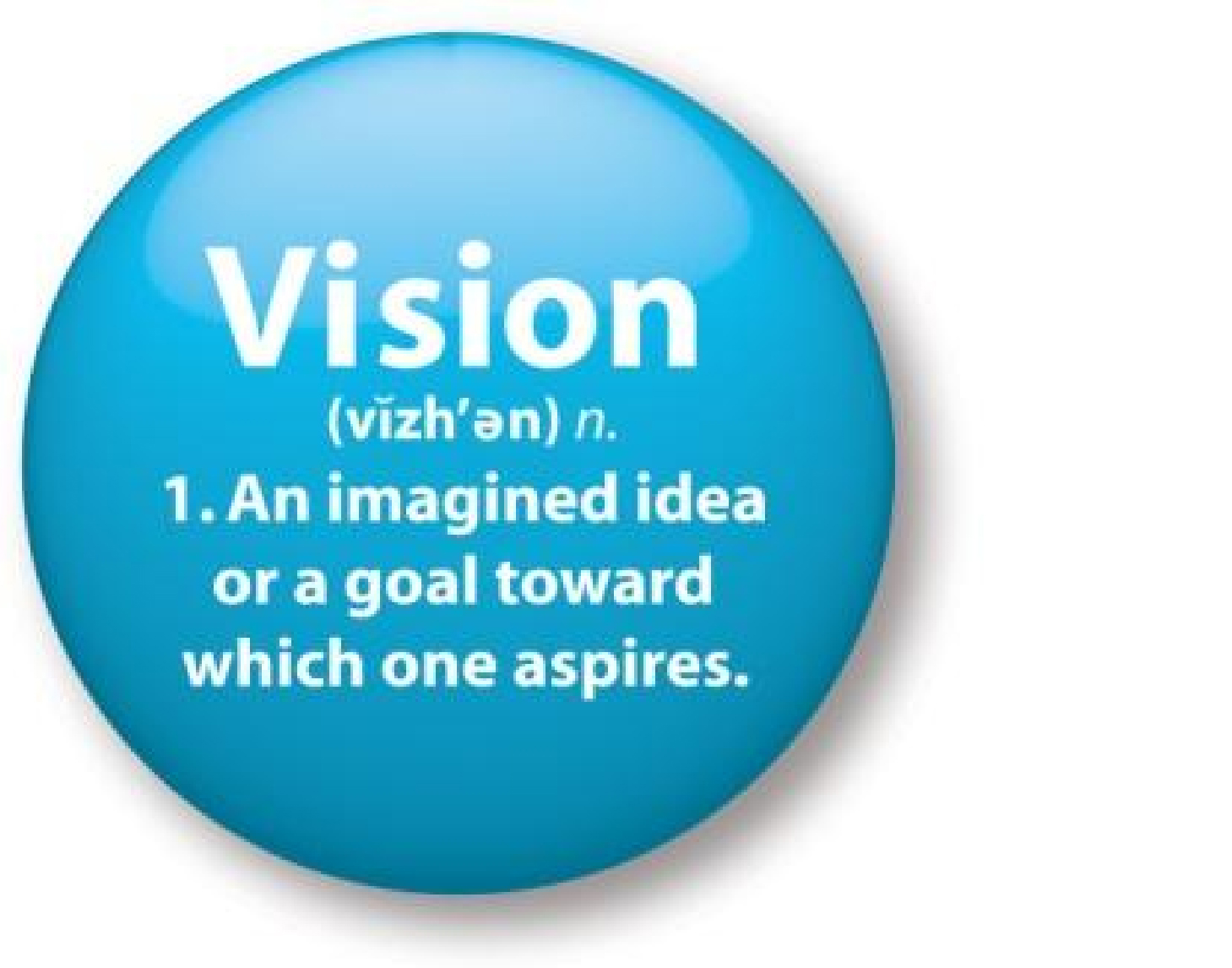 The North Panola School District serves the municipalities of Como, Crenshaw, and Sardis as well as surrounding rural communities. The district is made up of one primary school which serves grades PK-2 and one intermediate school which serves grades 3-5 in each community. North Panola Middle School serves students in grades 6-8 and North Panola High School serves all students in grades 9-12. North Panola Career and Technical Education Center also provides 21st Century learning experiences for secondary students. North Panola is one of 48 districts eligible for incentives and scholarships made available through funds from HB#609, the Mississippi Critical Teacher Shortage Act.
VISION: The vision of the North Panola School District is to be a world-class educational system which gives students the knowledge and skills to be successful in college and the workforce.
MISSION: The mission of the North Panola School District is to ensure intellectual and personal excellence.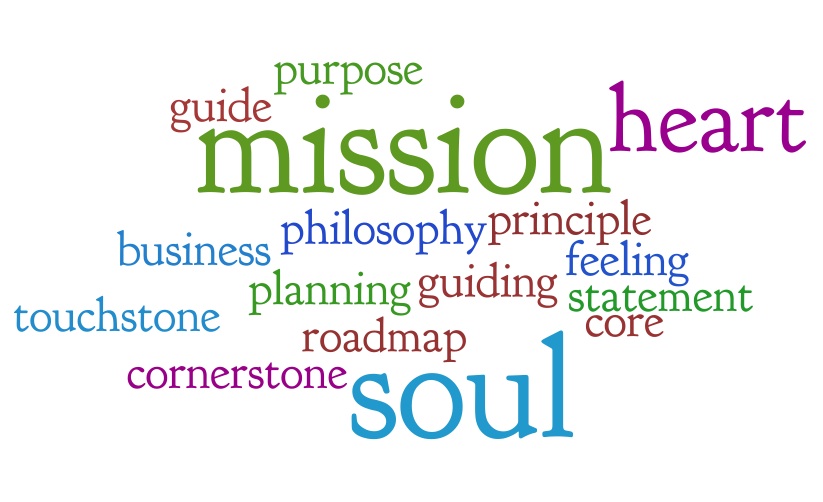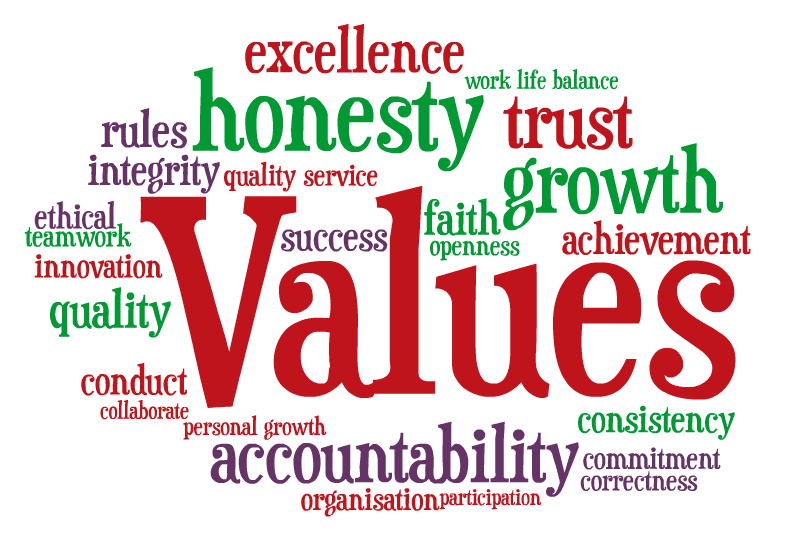 "Failure is Not an Option"
VALUE STATEMENTS:

1. We believe that every district stakeholder has the right to a safe, clean, and orderly environment.
2. We believe that education involves the development of the whole student: intellectually, socially, emotionally, and physically.
3. We believe that every student deserves to receive quality instruction provided by competent and caring individuals daily.
4. We believe that all persons within our school system must be held to the highest levels of accountability.
5. We believe that honesty, teamwork, and integrity are foundational qualities needed to build trust in and among all district stakeholders.
6. We believe that the development of school pride will future facilitate the development of community pride as well.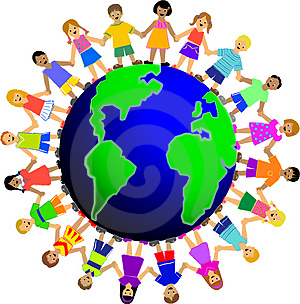 470 Hwy 51 N.
Sardis, MS 38666
662-487-2305