Gifted Education: T.A.R.G.E.T.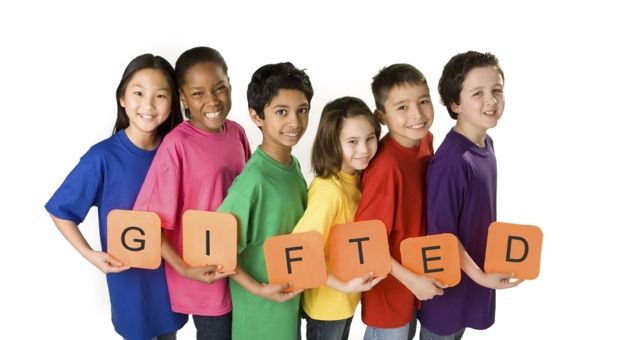 Welcome to the Gifted Education Program of the North Panola School District. Serving intellectually gifted students in grades two through eight, the Gifted Education Program provides multiple and varied opportunities for students to investigate and integrate process skills into their lives. Gifted Education students are encouraged and supported in a risk-free learning environment to realize and maximize their unique potentials. The curriculum derives its basic scope, sequence, and purpose from the North Panola School District Core Curriculum.


The Gifted Education curriculum expands the core curriculum so that students are encouraged to make connections within and across disciplines, time and history, and cultures and places.
Staff for Gifted Programs
VACANT
Director
Phone: 662-487-1074
Email