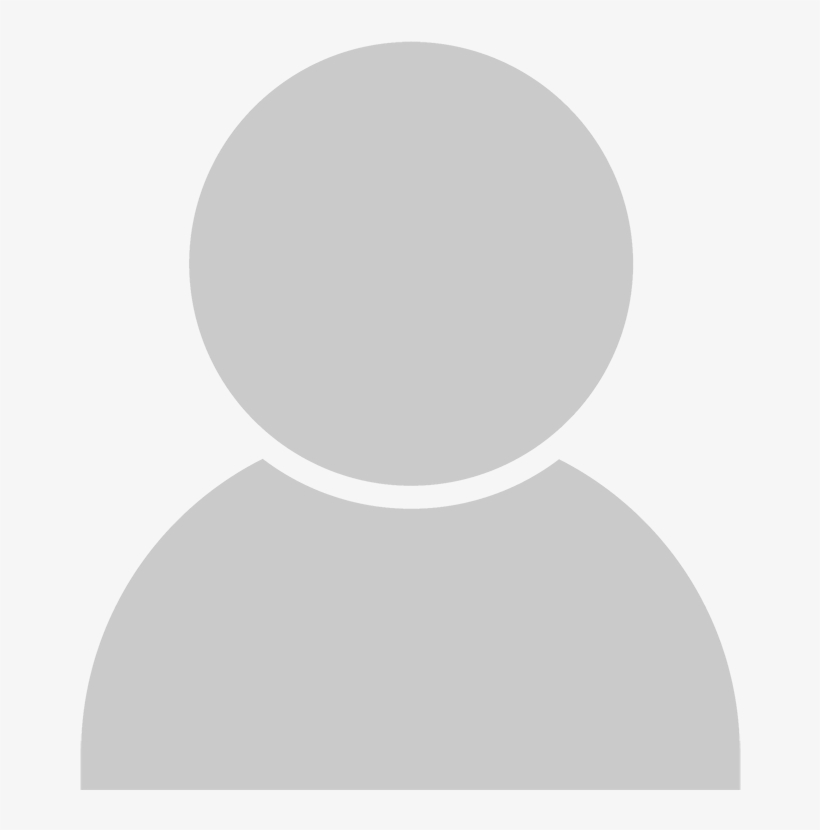 JaNita Bartee
Computer Information (IT) Technician
Phone: 662-487-3029 Ext: 7, 2
The North Panola School District Technology Department strives to support all district technology including networks and hardware. We work diligently to provide access to technology for all teachers, students, administrators, and staff. We understand the importance of implementing technology within the curriculum to advance the level of learning for the students at North Panola. Our two main goals for technology usage are:
To increase the academic development of all students, staff, and community stakeholders.
Provide a learning environment that produces citizens who are able to compete and succeed on a global scale.

Our commitment is to provide high-end service to all users of the district's technology resources. Areas supported by the Technology Department are as follows.
Networking
Computers (Desktops, laptops, etc; ownded by North Panola)
Email
Interactive Boards (InFocus, Newline & Promethean)
Peripheral Devices (Owned by North Panola)
E-Rate
All requests for help must be submitted through the Helpdesk Portal. The Helpdesk Portal can be found on the district homepage next to the email icon (picture of a computer monitor). Please do not submit Help Desk for issues with SAM/MSIS or Active Resources. Please take a look at the information below for assistance with SAM/MSIS or Active Resources.

For assistance with SAM/MSIS, please contact Towanda Mangrum at tmangrum@northpanolaschools.org

For assistance with Active Resources, please contact Faye Robertson at frobertson@northpanolaschools.org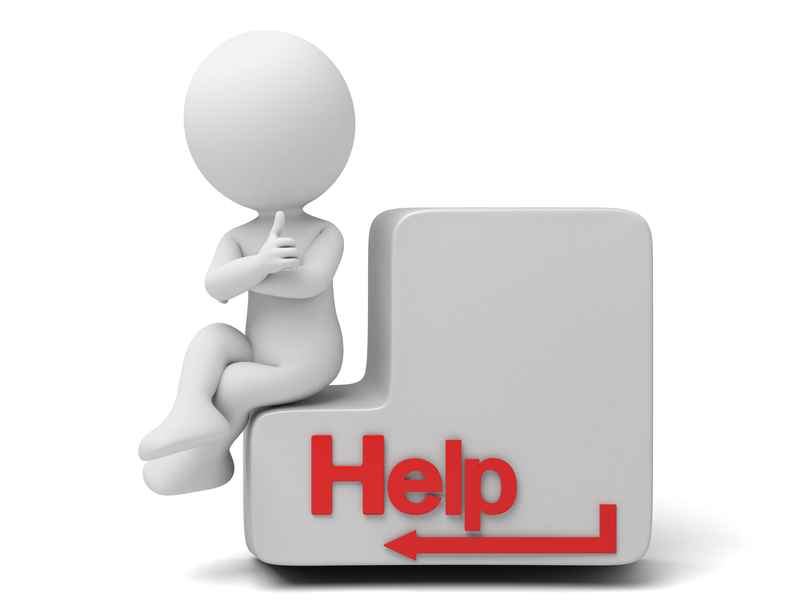 If you forget your passwod, follow the steps below to reset it. This will only work for your network account that is used to sign into the computer.
Press Control, Alt, Delete
Select Forgot Password or Change Password
Follow the steps on the screen to successfully reset your password.
All mass email request must be sent to mass@northpanolaschools.org, 7-10 days prior to an event. This allots time to send out a reminder email in reference to the event 24 - 48 hours before the event. The email should come from the principal, secretary or a designated staff member for each school site. If a staff member is designated, please send their name to the Technology Department. This will assist the Technology Department with identifying that the event has been approved and the building administrators is aware of the event. If there is a flyer for the event, please make sure it is attached to the email request.

Please make sure all mass email request include the following information:
Title of the Event
Location
Date
Time
Fee or Ticket Prices
Technology Forms and Documents
Online Web Tools (K-5)

Random Name Picker
Enter the names of each of one of your students and and click the arrow to go the next screen. Click Spin to randomly select students in your class to answer questions, complete tasks, etc.

Promethean

ClassFlow
ClassFlow allows you to create an account this gives you access to tons of pre-made resources and also templates and other interactive to create your own engaging lessons.

How to Access Files on the ActivConnect
This video will show you how to access files from USB drive or other compatible external devices.

How to Add Apps to the Quick Launcher
This video will show you how to add your most commonly used apps to the Quick Launcher.