NPSD Distance Learning Hub
Welcome to our distance learning hub for all information and resources to provide support to parents, students and teachers. Although distance learning is new charted territory for us, we want to ensure we make the transition seamless and provide adequate support and resources to support all users.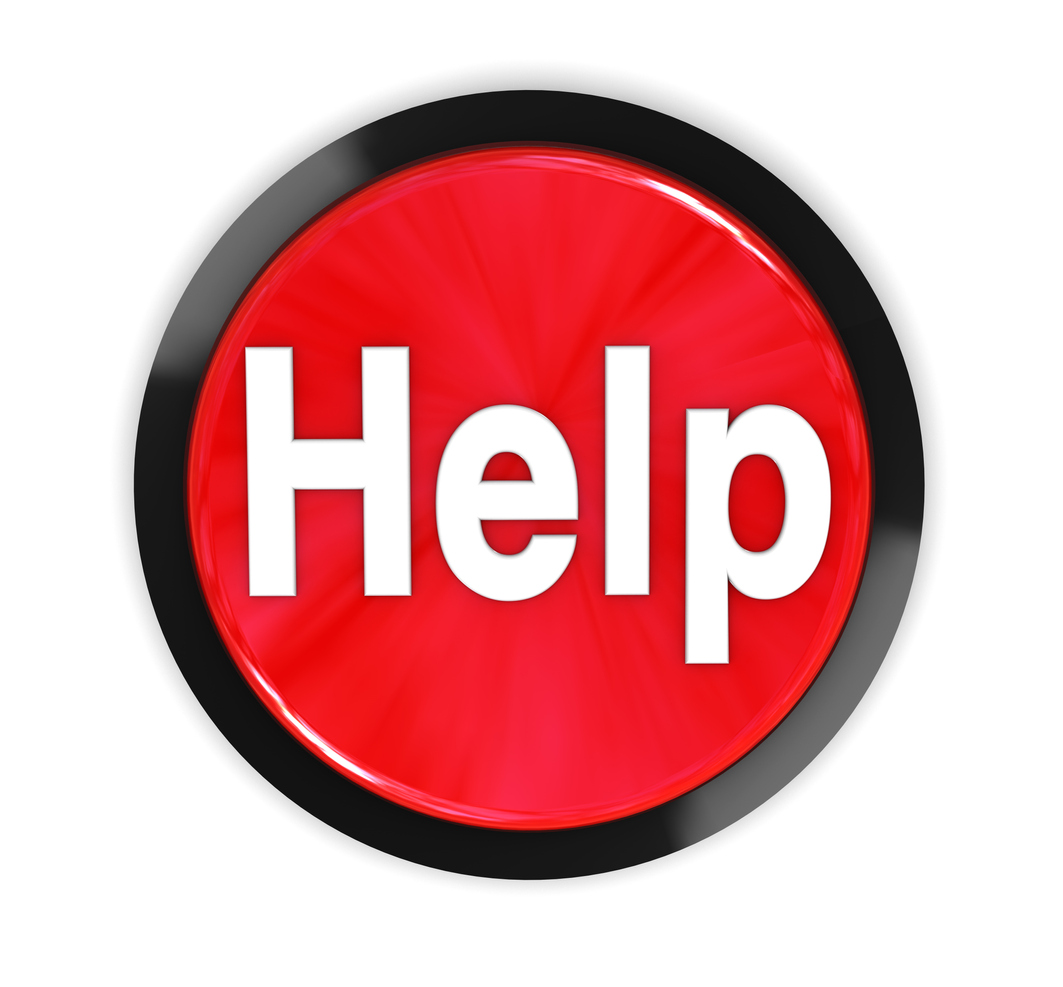 A parent/student support help desk has been created to provide support for distance learning and after hours as needed. This platform will allow you to contact technical support for assistance with issues pertaining to devices issued by the district (power issues, damage, login issues, etc). Below you will find a link to the ticket portal to submit tickets for assistance. Please include your child's full name and grade.
Link: Student/Parent Support Help Desk
This is for Technical Assistance only! If you have issues with schedules or classes needing to be changed or questions about schedule changes. Contact the child's school and speak with the counselor.